A & B Carpet's Guide to Rental Property Management
Before you consider working with a vacation rental property management company for your Outer Banks (OBX) vacation rental, do your research! A & B Carpet strives to do our best for our clients and that means providing you the right information not just for installing new flooring but for proper maintenance care as well! Flooring is a big investment so we've put together a guide full of tips to help you in finding the right company to help you protect your investment.
Understand the Local Market
Make sure the company you are honing in on for your rental property management has an understanding of the current market in your local area whether they've been servicing Outer Banks vacation rentals for 40+ years or are new to the area. Ensure they are aware of details on local regulations, season, and staff size which could impact performance of your property.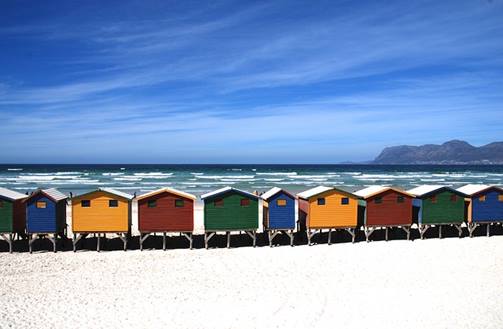 Learn the FEES and contract terms
Each property management company will have standard fees and contract terms in place. Fees can vary up to 50% which comes out of your rental income. Determine if guests will be working with you directly or booking through the management company. A good property management company should be willing to service all guests.
Included Services
Be sure to get all details as to what the service includes; never assume that everything will be taken care of. Detailed lists should include management fees, repairs, walkthroughs, check-ins, maintenance and housekeeping.
Guest Booking Assistance
Upon assisting your guests with booking your rental, you will need to know how quickly their response rate is and if they have access to all rental platforms. Are they catering to online bookings?
Updates Are Important
You want the confidence of knowing your property is being cared for as well as your guests, after all that is what you're hiring them to do. Find out exactly what their process is for handling damages and/or missing items. How frequently are you going to receive condition updates on your property? Lastly, don't hesitant to ask for references or check out reviews!
We serve the Outer Banks area.